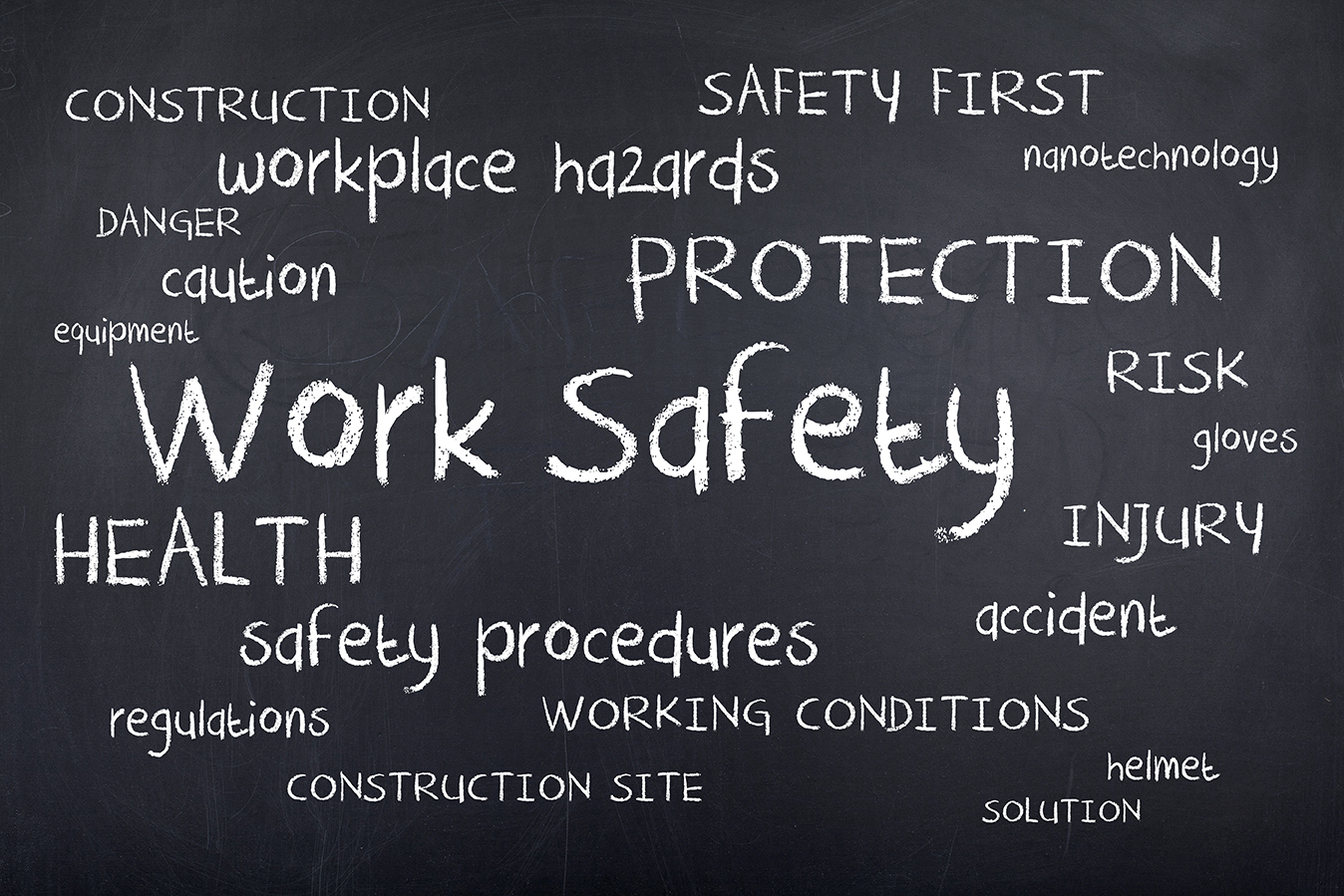 Having a passion for what you do makes getting up for work every morning so much easier. So to I believe is knowing that you are going to work in a safe, well organised and well structured workplace. A fantastic example of this is something I came across as part of a university research project earlier this year. My end of year assignment was loosely based around the topic of:
 "Does safety training actually make a difference in the workplace?"
Trawling through the many, many pages of reading, I came across an article from The Royal Society for the Prevention of Accidents (ROSPA) discussing the conferring upon the Olympic Delivery Authority an award for excellence. This award was presented to the Authority in recognition of their outstanding and exemplary safety and health work during the construction of the Olympic stadium and village in London. The project itself boasted some staggering facts as follows:
Over 12,500 workers
Over 62 million hours worked
Not one single reportable fatality
I would urge you to read this report and see not necessarily from a senior management perspective the importance of workplace safety culture but from the crew members themselves. As part of the interviews with the crew members on site, one can really get a feel for the presence of the health and safety culture that existed throughout the entire London 2012 project.
Excellent reading…..