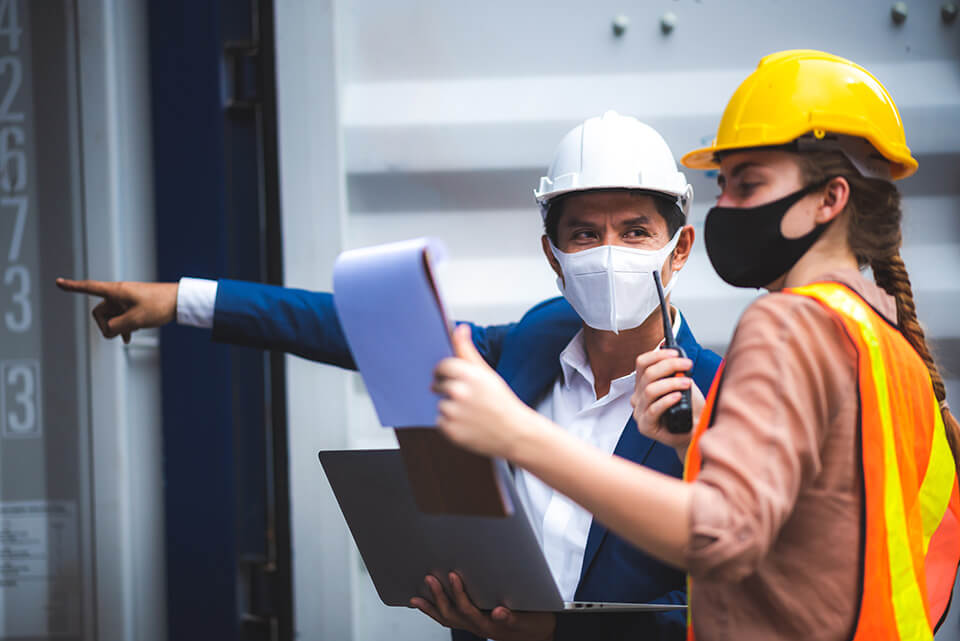 Initial Status Review
In order to assess where a business is positioned with regards to their Safety Management System, we believe in the importance of the Initial Status Review process.  This particular process allows us get a real feel for where a business is on their health and safety journey and identify via a methodical Gap Analysis process areas for improvement if required.
Safety Statements
Apart from the Safety Statement being a legal requirement as per the Safety Health and Welfare at Work Act 2005, it is good business practice to ensure operations on a daily basis are identified, addressed and improvements noted and actioned where needed.
The identification of workplace hazards and risks is a critical element of this process as is the involvement of all of the team throughout. A systematic analysis of the workplace should identify potential hazards and risks in order to ensure those responsible put in place all necessary preventative measures as to ensure the safety and health of all concerned.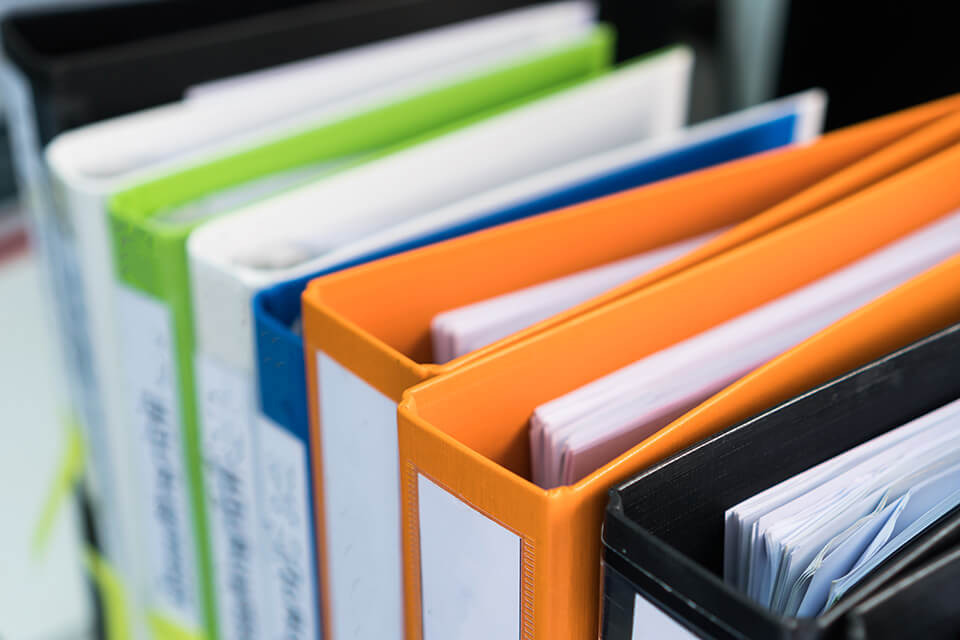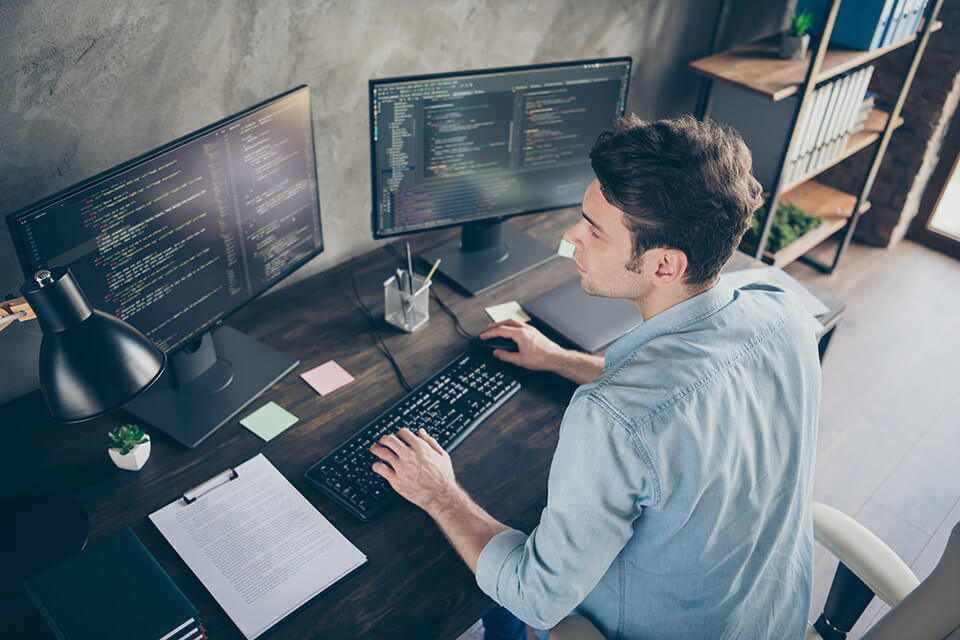 VDU Assessments
An area that is sometimes omitted from an organisations Safety Management System is that of the VDU / DSE Risk Assessment process.  With so many people now more than even working from home, this area is something that must not be forgotten.
Again, legislation will dictate why and how we must address this and in doing so will ensure the safest possible environment for all whether working in the office itself or from the home office.
We at Essential Health and Safety can assist you with your VDU / DSE Risk Assessments for both the office and home office environment.
Workplace Health and Safety Audits
In order to be assured that a business is making progress and adhering to all necessary health and safety protocol specific to their environment, measurement is critical. Workplace health and safety audits can assist a business to identify areas for improvement and indeed areas where a business is doing really well.  From there, a true reflection of performance can be put in place and all necessary stakeholders advised.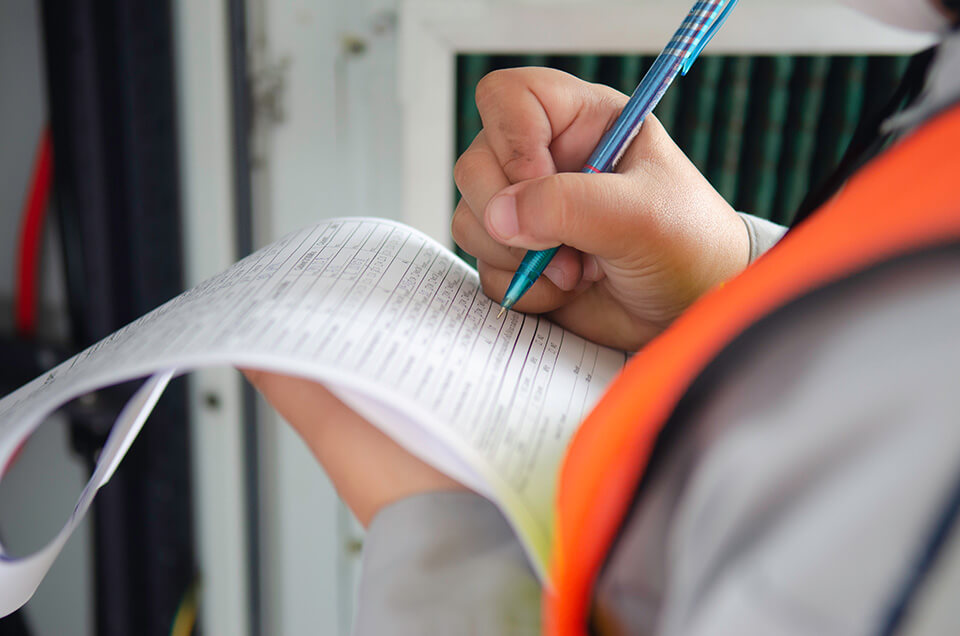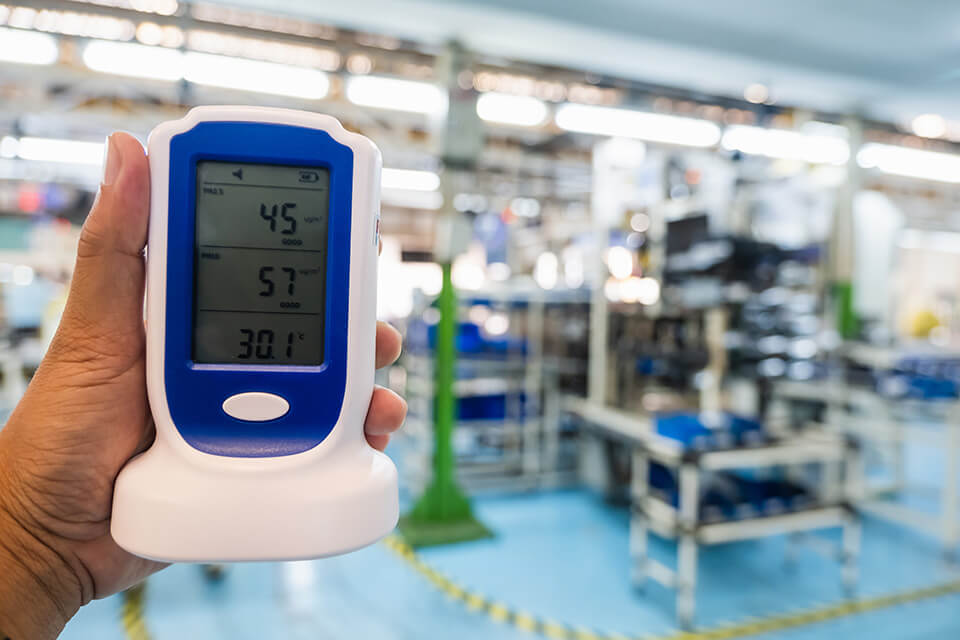 Occupational Hygiene Monitoring
Sometimes it is the "Unseen" that can be one of the biggest hazards faced by a business and their team.  We may not be able to see the dust, fumes and vapours but all the same, they may be present in the workplace and causing an untold amount of damage. Noise is also another issue that can be overlooked. The measurement and analysis of these hazards is a very important part of the Risk Assessment process as to ensure all necessary protective and preventative measures are put in place and monitored.
We at Essential Health and Safety can assist you with your Occupational Hygiene Monitoring requirements as to ensure peace of mind for the business owners and the team.
ISO 45001 Safety Management System
The ISO 45001 Safety Management System is an Internationally recognised mark of quality pertaining to Health and Safety Management.  Key considerations and requirements of the Standard include the Context of the Organisation, Leadership and Commitment to the process and of course the fundamental process of Risk Based Thinking.
Like all Safety Management Systems, ownership is a critical element and the ISO 45001 is no different.  Buy in by all is essential as is a systematic and methodical approach by all concerned.
We at Essential Health and Safety can assist you with your ISO 45001 Safety Management System requirements ensuring a proactive and committed approach to all elements of this process journey.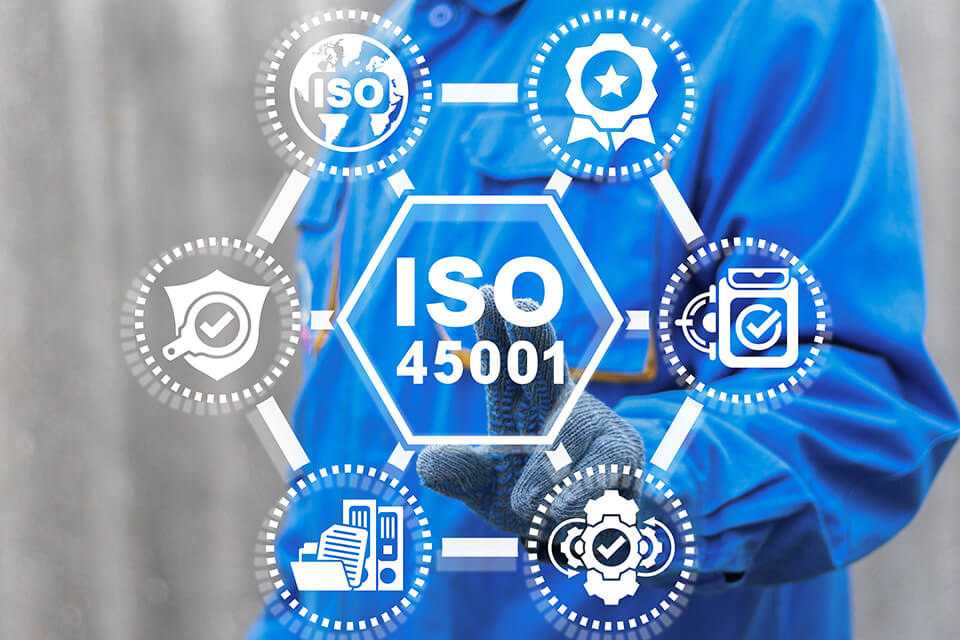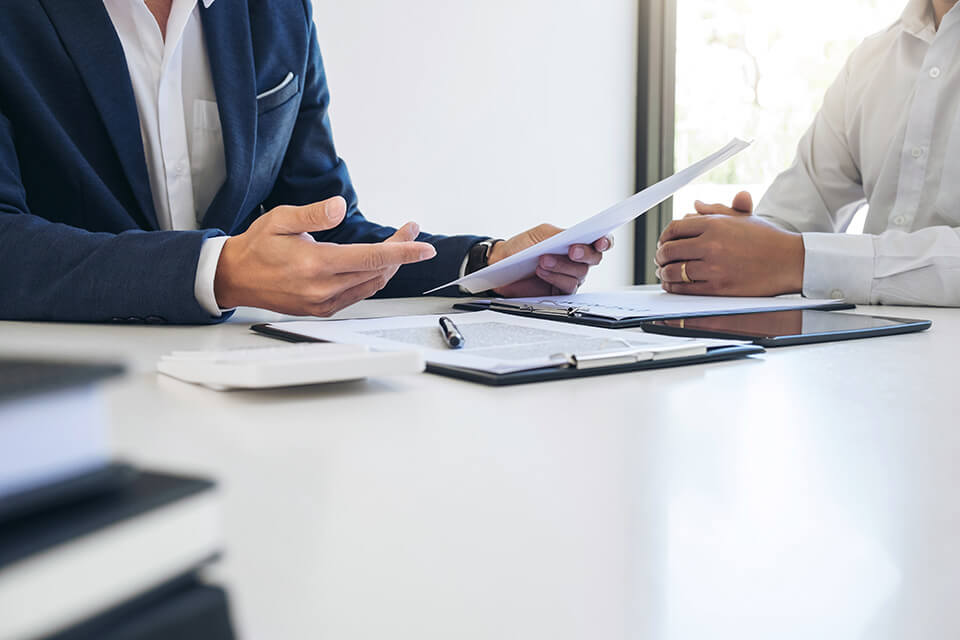 Monthly Retainer Options / Onsite Advisor
At Essential Health and Safety Training and Consultancy, we can assist you on a retained basis with all of your health and safety needs.  We offer existing and new clients monthly retainer options allowing business owners select the most suitable service as to fit their business needs.
Contact Linda directly to discuss how this service might be of benefit to you and your team.